---
Having trouble with your current Managed Service Provider or Information Technology Consult?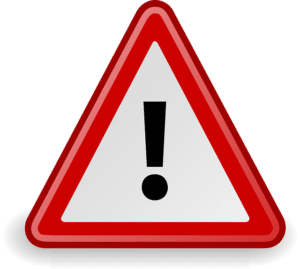 We help you build your business with our technology services.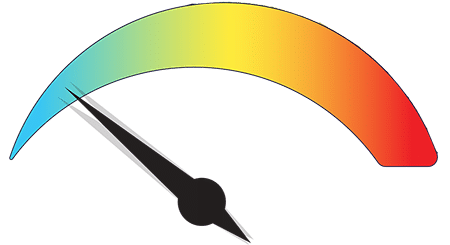 Slow Internet?
How quickly are you and your employees able to access the Internet? Is it your Internet or your networking?
Old Hardware?
When is the last time your replaced your computer? Depending on your industry, we may recommend replacement in less then three years.
Cost Savings?
Is your current provider charging too much and no longer delivering the products or services you need?
Security?
How secure is your business technology? Do you have anyone actively managing and monitoring you technology security?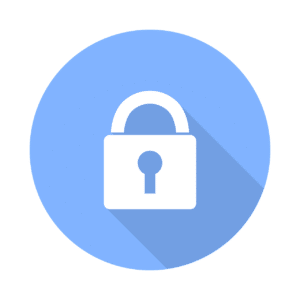 If these questions got you thinking, lets have a meeting to get your business back on track.
Our Service Region
Reese Networking services all of Northeast Pennsylvania including all of our little communities throughout the Wyoming Valley. It does not matter to us if you are a small business in Moosic, an insurance agency in Wilkes-Barre, a retail shop in Clarks Summit and Scranton, an educational institution in Berwick, or a home based business in Pittston. Reese Networking will help your business use technology to be as successful as possible.
Contact us for your complimentary initial Network and Computer Analysis.