Cybersecurity Consulting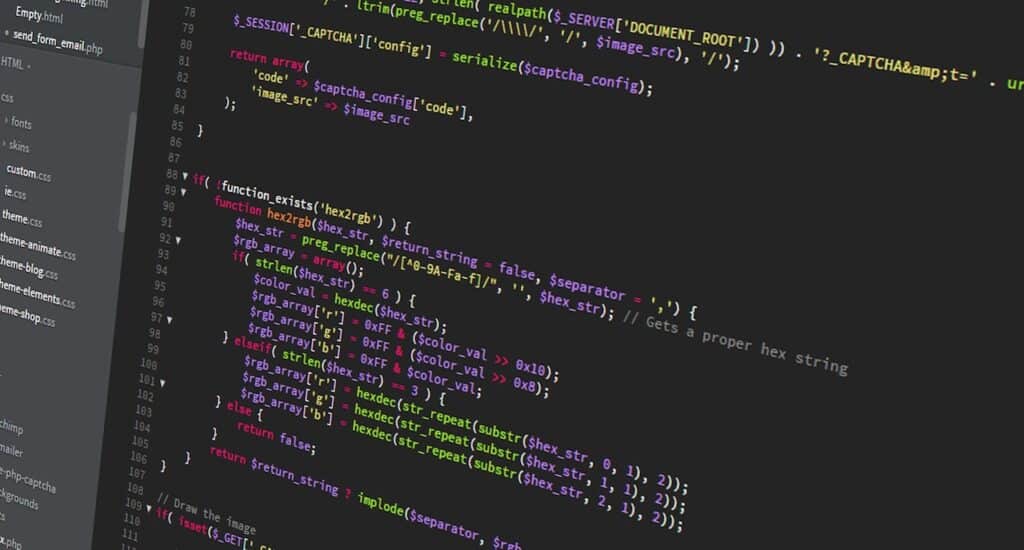 Combine our cybersecurity consulting with our cybersecurity solutions for a great combination.
At Reese Networking, we understand the critical importance of cybersecurity for businesses of all sizes. That's why we offer expert cybersecurity consulting services to help businesses protect their sensitive data and infrastructure from cyber threats.
Our cybersecurity consulting services are designed to address a wide range of cybersecurity challenges, including data breaches, cyberattacks, and other security vulnerabilities. We work closely with our clients to understand their unique business requirements and provide customized cybersecurity solutions that are tailored to their specific needs.
Our cybersecurity consulting services include a comprehensive range of cybersecurity assessments, including risk assessments, vulnerability assessments, and compliance assessments. We also offer cybersecurity strategy development, security architecture design, and cybersecurity training and awareness programs for employees.
At Reese Networking, our team of cybersecurity experts has extensive experience in cybersecurity consulting services, including threat detection and response, incident management, and security operations center (SOC) design and implementation.
We are committed to delivering high-quality cybersecurity consulting services and ensuring the success of our clients. Contact us today to learn more about our cybersecurity consulting services and how we can help your business protect its critical assets from cyber threats.
Is Cybersecurity hard to completely understand?
There are many questions to help you make the best decision for your business Information Technology needs. We here at Reese Networking have created a free e-book with the best questions that you should be asking all Information Technology providers to make sure you are making the correct choice that matches best for your business. The best part of this e-book, there is no form or contact information needed to download. Please download the e-book to help your business prepare for the questions and answers needed to discuss with all Information Technology providers.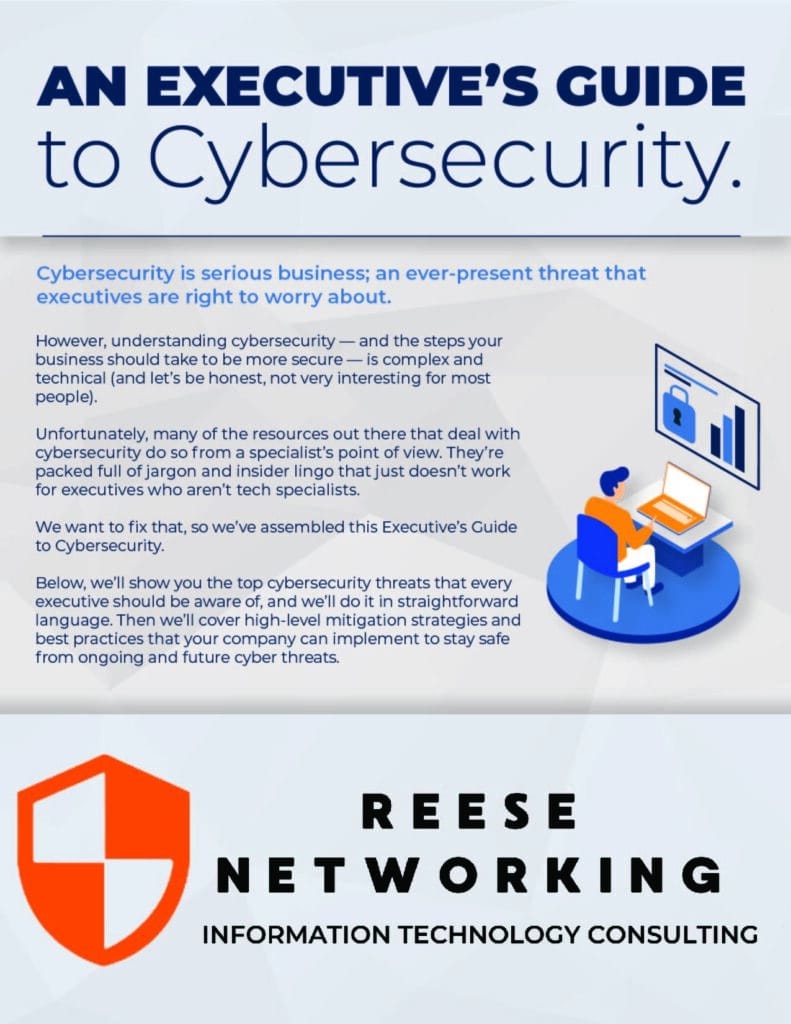 Contact us for your initial cybersecurity consulting analysis.