Cloud Consulting Services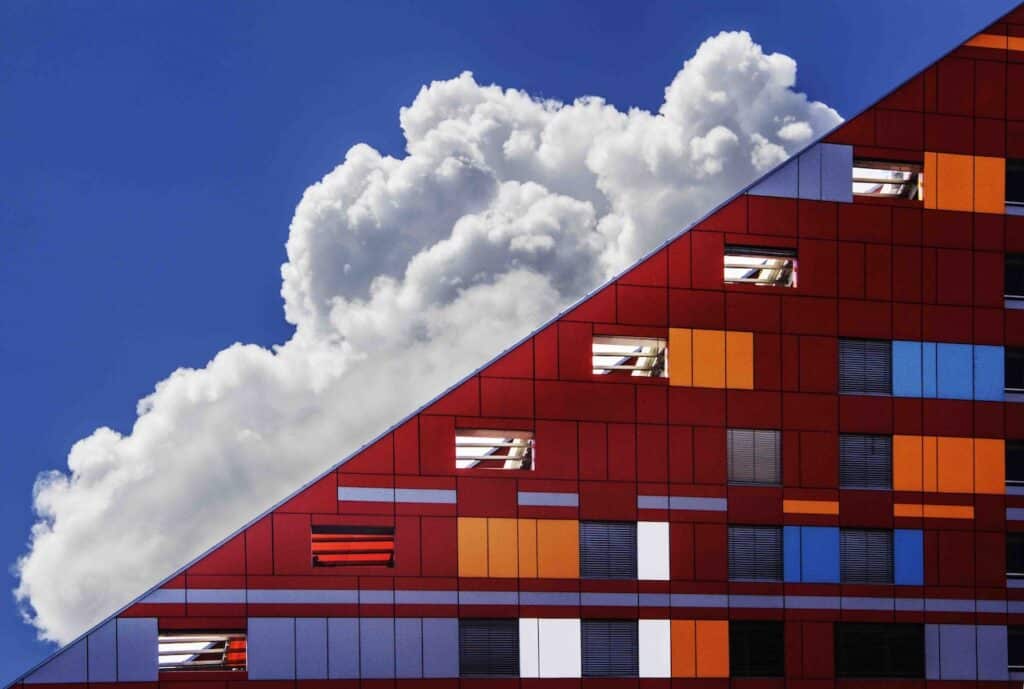 Combine our cloud consulting services with our cloud computing solutions for a great combination.
Cloud computing has revolutionized the way businesses store, process, and manage data. At Reese Networking, we offer comprehensive cloud consulting services to help businesses of all sizes leverage the benefits of cloud computing technology.
Our cloud consulting services include assessment of your current IT infrastructure, identification of opportunities for cloud migration, and development of a customized cloud computing solution that aligns with your business goals. We have expertise in cloud infrastructure, platform, and software solutions, and can help you determine the best approach to meet your business needs.
Our team of experienced cloud consultants has a proven track record of delivering successful cloud computing solutions. We work closely with our clients to understand their unique needs, and our solutions are customized to meet their specific requirements. Our cloud computing solutions are secure, compliant, and scalable, enabling businesses to reduce costs, improve efficiency, and increase flexibility.
Whether you need assistance with cloud migration, cloud security, or cloud management, our cloud consulting services can help. We provide end-to-end cloud computing solutions, including planning, implementation, and ongoing support, to ensure that your business realizes the full benefits of cloud technology.
At Reese Networking, we are committed to providing the highest level of service and support to our clients. Contact us today to learn more about how our cloud computing consulting services can help your business achieve its goals.
Contact us for your initial cloud consulting services analysis.