IT Virtualization Services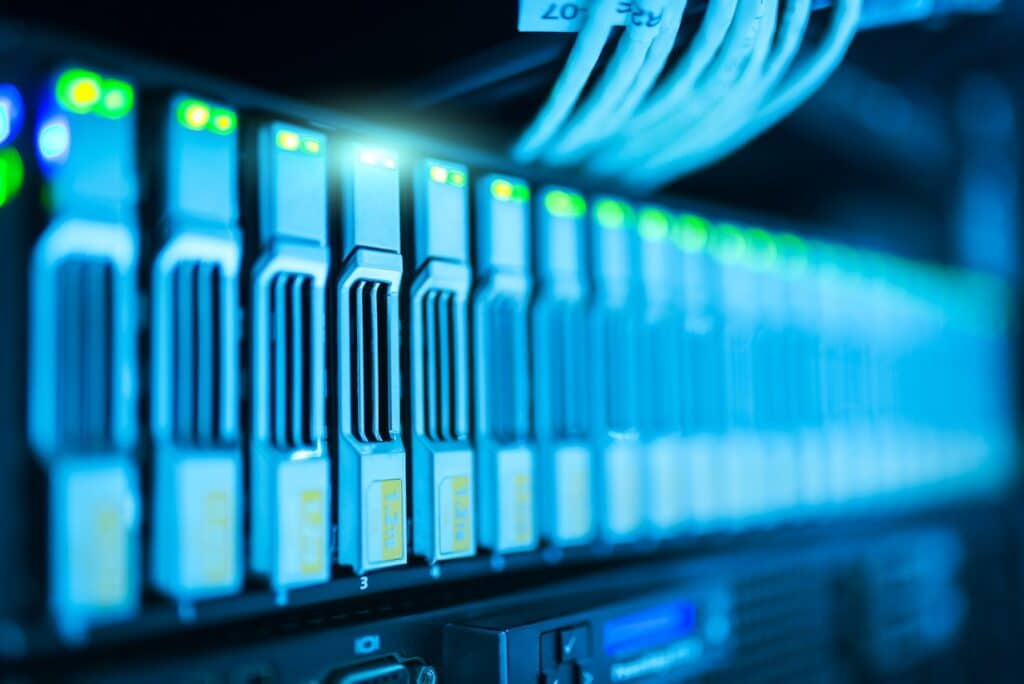 Combine our IT virtualization services with our IT virtualization solutions for a great combination.
At Reese Networking, we specialize in IT virtualization services to help businesses optimize their IT infrastructure and reduce their operating costs. Our IT virtualization solutions are designed to increase efficiency and flexibility while improving the overall performance and scalability of your IT environment.
Our team of certified virtualization experts has extensive experience in virtualizing complex IT environments, including servers, storage, and networks. We work closely with our clients to understand their unique business requirements and develop customized virtualization solutions that meet their specific needs.
Our IT virtualization services include server virtualization, desktop virtualization, storage virtualization, network virtualization, and application virtualization. We use industry-leading virtualization technologies and best practices to ensure that our clients achieve maximum performance, security, and reliability.
Whether you are looking to reduce your hardware footprint, improve disaster recovery capabilities, or increase the agility of your IT environment, our IT virtualization services can help. Contact us today to learn more about how our IT virtualization solutions can benefit your business.
Contact us for your initial IT virtualization services analysis.