IT Project Management Services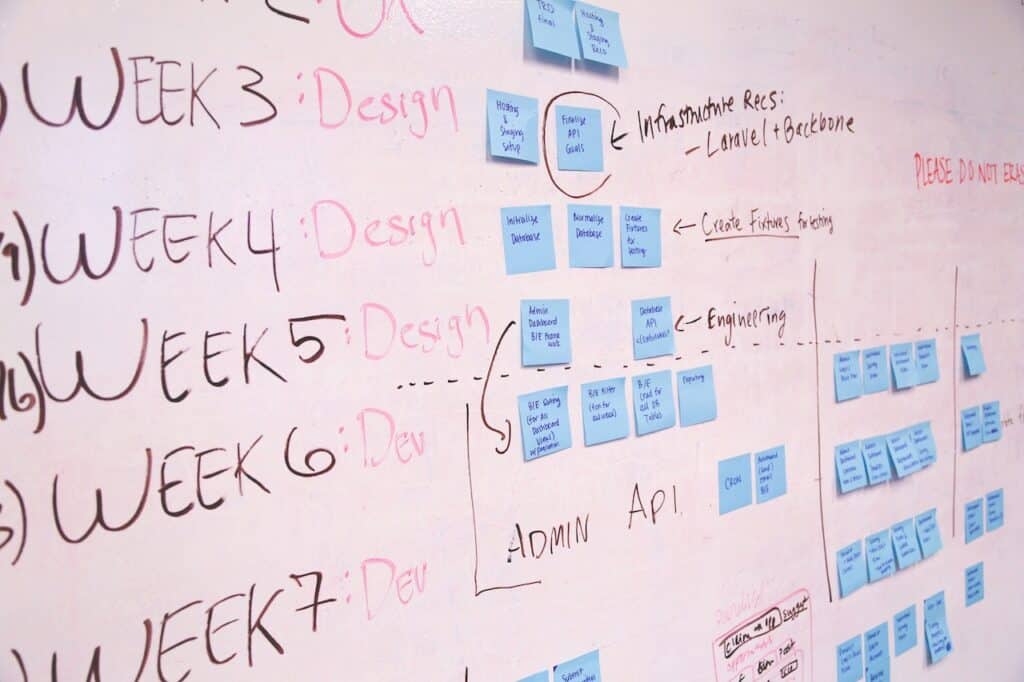 Combine our IT project management services with our IT project management solutions for a great combination.
At Reese Networking, we offer comprehensive IT project management services to help businesses successfully plan, execute, and manage their technology initiatives. Our IT project management services are designed to ensure that projects are delivered on time, within budget, and to the satisfaction of our clients.
Our team of experienced IT project managers is well-versed in industry best practices and has a proven track record of successfully managing complex IT projects across a wide range of industries. We work closely with our clients to understand their specific project requirements, objectives, and constraints, and develop customized project management solutions that are tailored to their unique needs.
Our IT project management services include project planning and scoping, project scheduling and budgeting, risk management, quality assurance, and project reporting and communication. We also offer IT project management consulting services to help businesses improve their project management processes and enhance their overall project management capabilities.
Whether you need assistance with a one-time project or ongoing IT project management services, we have the expertise and resources to ensure your success. Contact us today to learn more about our IT project management services and how we can help your business achieve its technology goals.
Contact us for your initial IT project management services analysis.